Features
Up to 10 colors.
Different finish options, including registered over-lacquer.
Laminated or non-laminated structures.
Great fit for Frozen Foods, Powders, Coffee and more.
Inno-lok® and Zip360® options.
Advantages:
Cost effective vs premade bags.
Covers a wide variety of markets.
Reduced lead times over premade bags.
Multiple barrier options.
Coextrusions up to 7 layers.
VFFS ROLLSTOCK markets and applications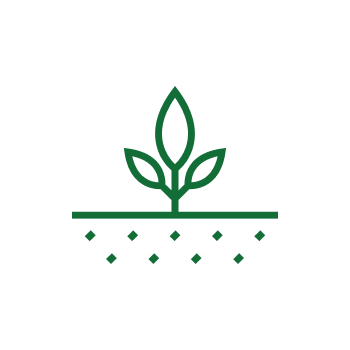 Agriculture
Whole Beans
Ground Coffee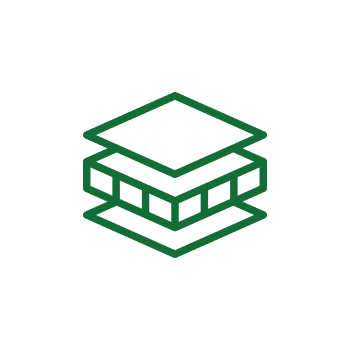 Building Materials
Shingles & Roofing
Cement Mix
Packaged Concrete
Plaster
Grout
Mortar
Sand
Insulation
Gypsum
Clay
Firewood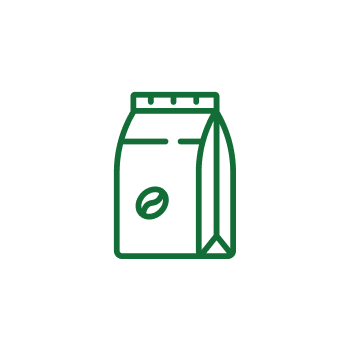 Coffee
Whole Beans
Ground Coffee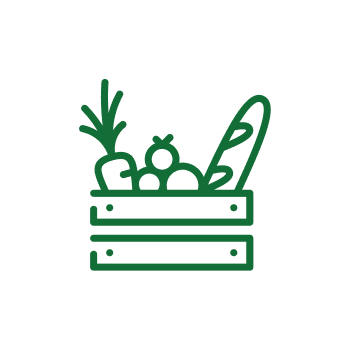 Food Industry
Bakery
Bread, Buns
Flour
Sugar
Rice
Salt
Baking Mixes
Spices
Bread Crumbs
French Fries
Microwave Popcorn
Snack & Candies
Supplements